Labs & Technologies
Molecular Dynamics Imaging Unit
Molecular Dynamics Imaging Unit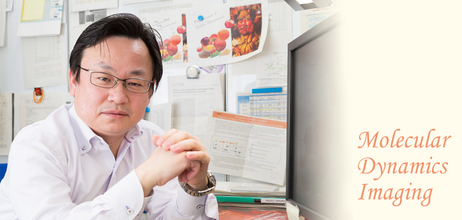 Unit Leader
Yi-Long Cui Ph.D.
Kobe R&D CENTER, 6-7-3 Minatojima-minamimachi, Chuo-ku, Kobe, Hyogo 650-0047, Japan
Tel: 078-304-7172

Research Area
We aim to establish a PET imaging- based quantitative evaluation platform for pharmacokinetics in order to elucidate the molecular dynamics associated with the ADME (Absorption, Distribution, Metabolism, and Excretion) processes in living body, and aim to develop novel disease-specific PET imaging methods to evaluate drug efficacy, during the drug developmental process.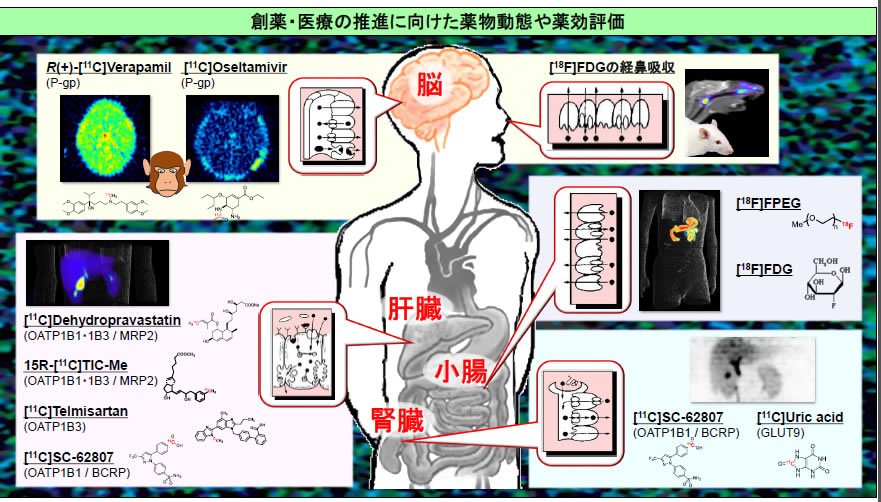 For the purpose of developing core technologies for comprehensively investigating the molecular dynamics in complex systems, we are also trying to establish an integrated research system combining PET imaging and classic research techniques, including electrophysiology, behavioral pharmacology, histology and genetic engineering approaches, and to thereby carry out comprehensive investigations covering the entire hierarchy of molecules, cells, organs and systems. We are especially interested in unlocking the mysteries of the brain, such as placebo analgesia and fatigue sensation.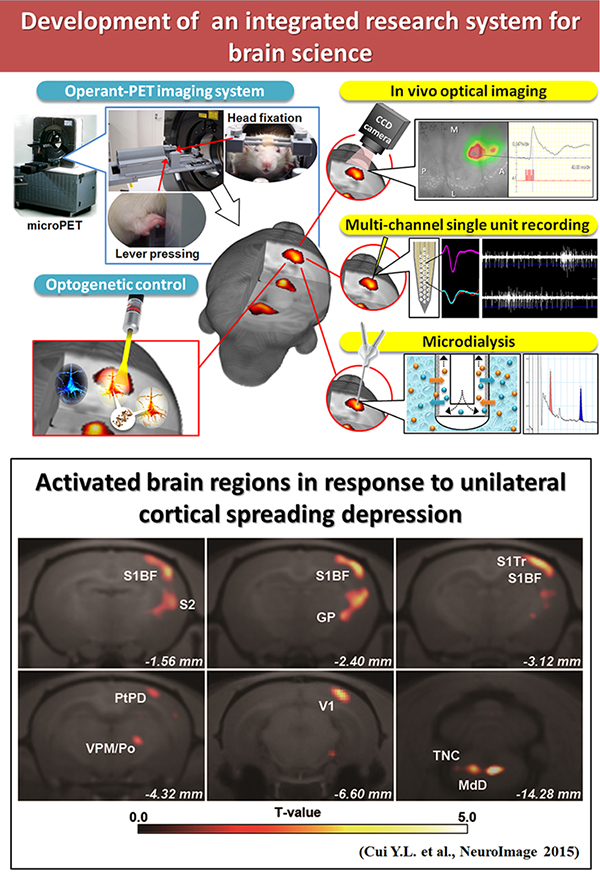 Main Publications List
Member
*concurrent