Piero Carninci received Shimadzu Prize
On December 8, Piero Carninci, RIKEN Center for Life Science Technologies Deputy Director, was awarded the Shimadzu Prize 2016. The prize is presented by Shimadzu Science Foundation, which was established by the Japanese manufacturing company Shimadzu Corporation.
 He was given this prestigious prize for developing technologies, such as full length cDNA cloning method and CAGE (Cap-Analysis of Gene Expression), to quantitatively analyze the transcribed part of the genome (transcriptome). CAGE in particular allows the detection of exact 5' sequence of RNA and a precise measurement of the number of its copies, leading to the identification of non-coding RNAs as the major output of the mammalian genome and making possible the creation of comprehensive maps of mammalian transcription start sites. These technologies have been applied within major international research consortia such as FANTOM and ENCODE. His contribution to the basic research and development in the field of scientific instrumentation using these technologies were especially evaluated.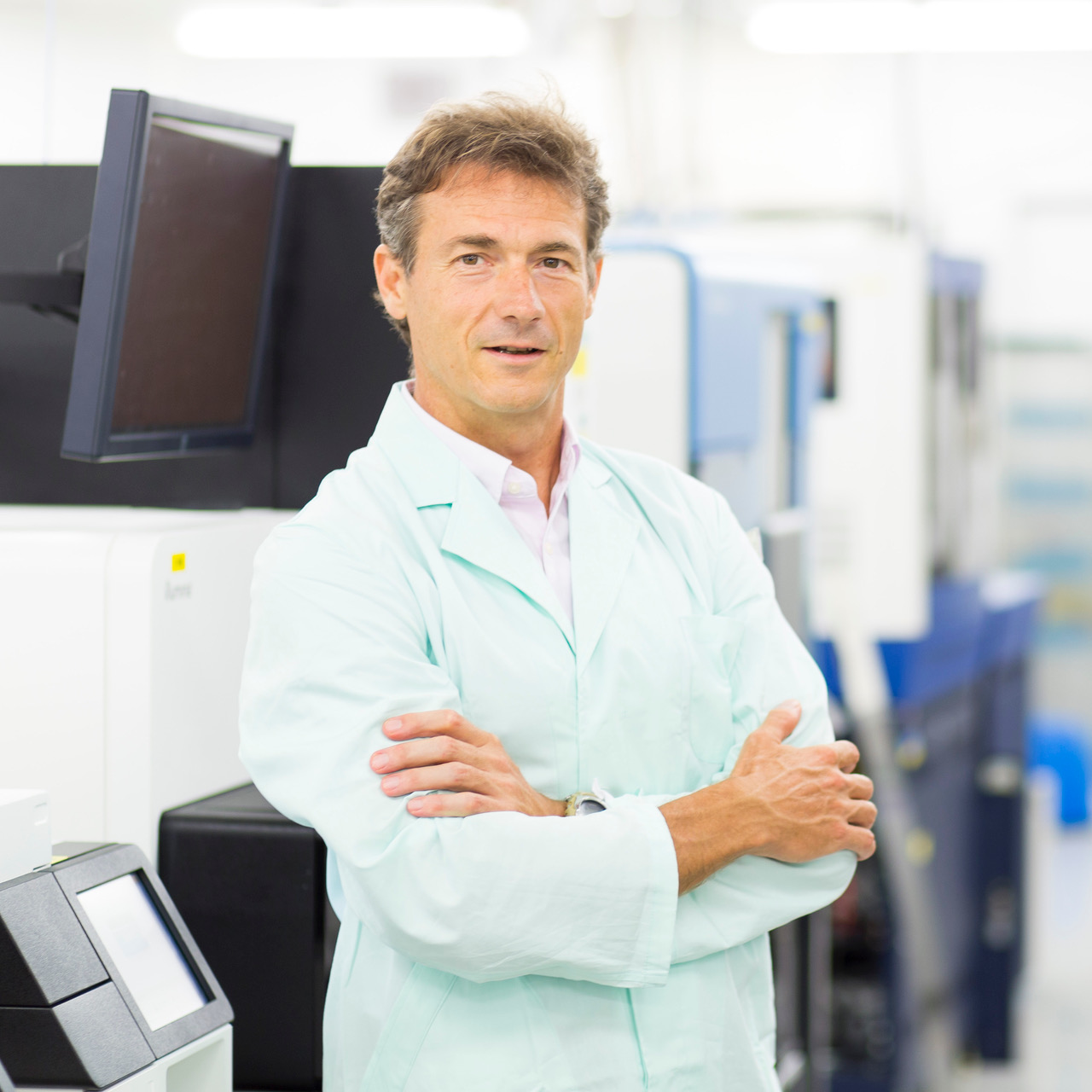 Deputy Director Piero Carninci
Related labs