Labs & Technologies
Drug Discovery Chemistry Platform Unit
Drug Discovery Chemistry Platform Unit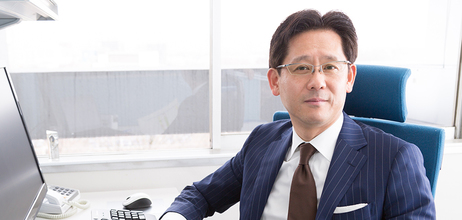 Unit Leader
Hiroo Koyama Ph.D.
2-1 Hirosawa, Wako, Saitama 351-0198, Japan
Tel: 048-467-4206

Research Area
Medicinal chemistry advances the drug discovery stage
The main focus of our unit is to identify small molecule drug candidates suitable for animal safety studies and subsequent human clinical trials by medicinal chemistry. Our dedicated laboratory scientists conduct chemical synthesis for multi-dimensional compound optimization on potency to target protein, PK/PD and off-target activity profiles through SAR (Structure-Activity Relationship) development. By capitalizing on RIKEN's available expertise in protein synthesis, X-ray crystallography and computational chemistry, we strive to expedite the drug discovery process by rational drug design.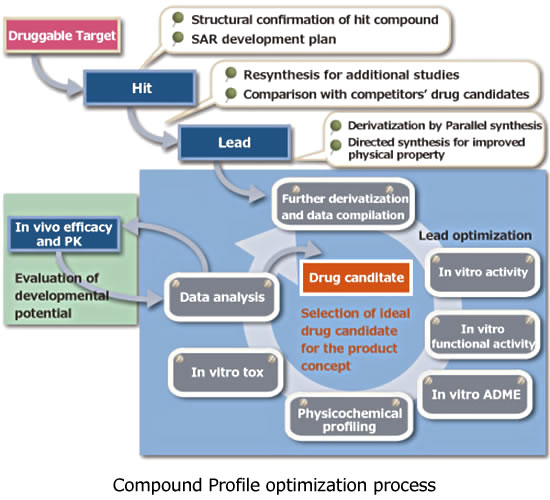 Main Publications List
Member
*concurrent