Labs & Technologies
Bio-functional Molecule Development Group
Bio-functional Molecule Development Group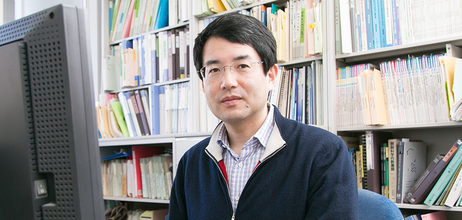 We will develop platform technologies for synthesizing "control molecules", which target the protein-protein interactions that constitute "keys" in the biological molecular systems. For this purpose, computer-based molecular design methods will be improved, together with the application of expanded genetic codes to innovate the protein production method and novel functions of nucleic acids.
Contribution to the development of novel types of pharmaceuticals, such as epigenetic drugs, is also within our scope. For this purpose, we will carry forward the protein preparing process to enable the large-scale and homogenous production of the modified proteins that are difficult to synthesize using the conventional recombinant DNA technology. The objective common to all of our projects is the creation and expansion of options, as we are faced with limitations in terms of new pharmaceutical development within existing boundaries.
Group Director
Kensaku Sakamoto Ph.D.