Labs & Technologies
Nonnatural Amino Acid Technology Team
Nonnatural Amino Acid Technology Team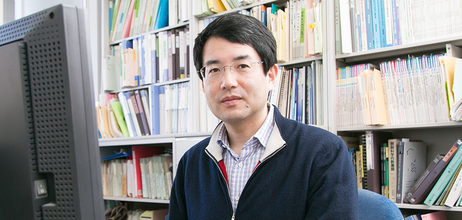 Team Leader
Kensaku Sakamoto Ph.D.
Room W223, West Building, 1-7-22 Suehiro-cho,Tsurumi-ku, Yokohama 230-0045
Tel: +81-45-503-9459

Research Area
What is Synthetic biology?
 Proteins useful for life-science studies and medical applications can be synthesized in living cells programmed with the blueprint for the proteins. The cells engineered to utilize novel amino acids in proteins will facilitate the addition of artificial marks onto proteins, and also the synthesis of proteins linked to pharmaceuticals. These cells will help to realize new structures and functions of proteins. We also exploit this platform technology to provide unique, technical supports for drug discovery.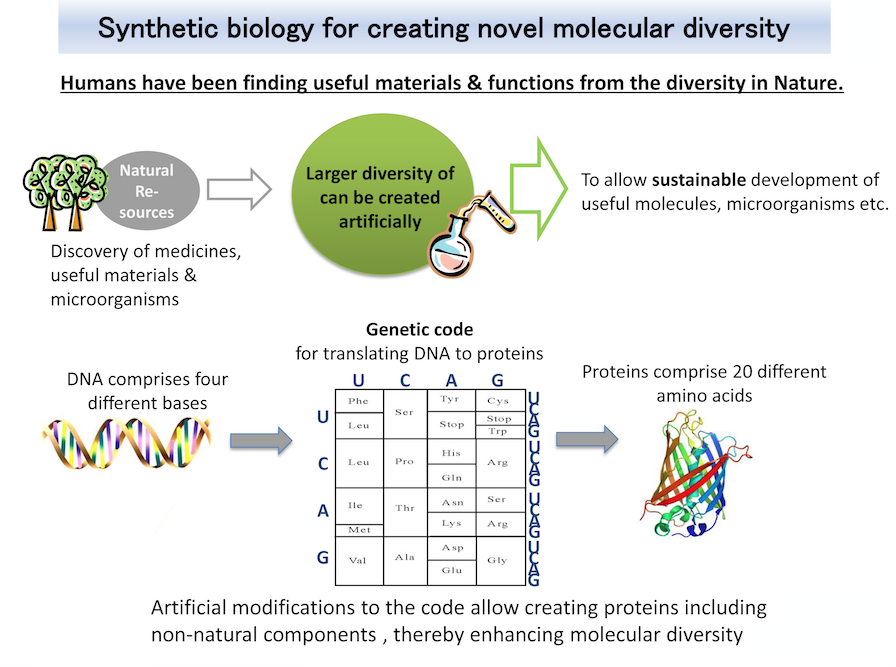 Collaborations with Structural Biology
Synthetic Biology should work together with Structural Biology, to develop novel proteins and enzymes based on structural knowledge. Not only for engineering, has such collaboration proved useful for elucidating structural basis for the functions of proteins, receptors, and enzymes.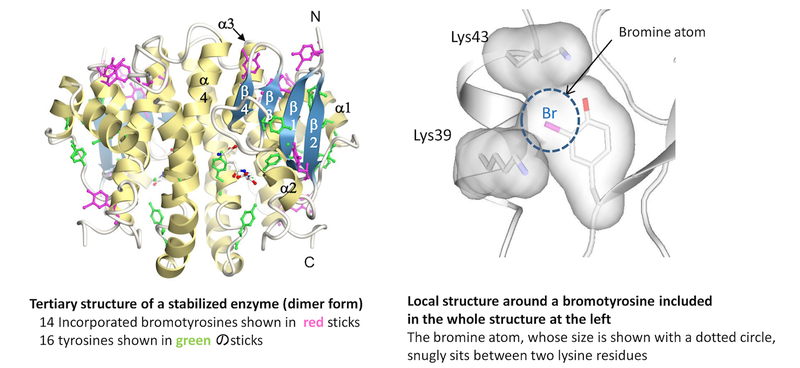 Main Publications List
Member
*concurrent