Labs & Technologies
Post-transcriptional Control Research Unit
Post-transcriptional Control Research Unit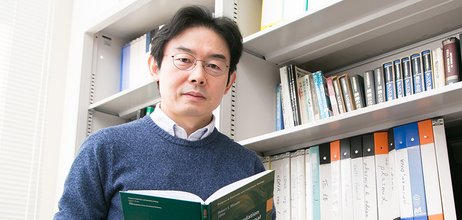 Unit Leader
Motoaki Wakiyama Ph.D.
1-7-22 Suehiro-cho, Tsurumi-ku, Yokohama, Kanagawa 230-0045, Japan

Research Area
Control of cellular function and cell fate determination is dependent on the regulation of gene expression. The eukaryotic gene expression was thought to be mainly regulated at transcription level. However, based on the accumulation of the knowledge in microRNA function, it is now believed that post-transcriptional control of gene expression is much more diverse and intricate than previously thought, and is extensively involved in numerous diseases. Post-transcriptional gene regulation is mediated by a number of RNA-binding proteins (RBP), RBP-binding proteins and non-coding regulatory RNAs. These factors associate with the target mRNA molecule and form a huge mRNP complex. We aim to uncover the molecular mechanism of mRNA fate determination, by developing a novel method for the investigation of the architecture and function of mRNPs.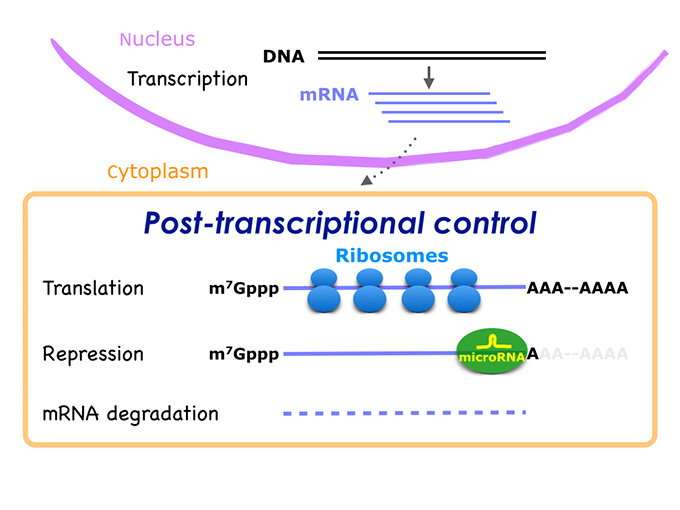 Main Publications List
Member
*concurrent