Labs & Technologies
Genome Network Analysis Support Facility
Genome Network Analysis Support Facility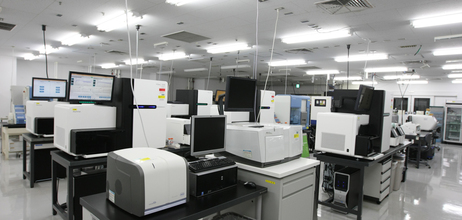 Facility Director
Yasushi Okazaki M.D., Ph.D.
Room# W403 1-7-22, Suehiro-cho, Tsurumi-ku, Yokohama city, Kanagawa pref.
Tel: +81-45-503-9237
Research Area
This facility will implement and standardize next generation sequencing applications, with particular focus on analysis of transcriptome, gene regulation network, ncRNA and Epigenomic analysis. It has played a role of the sequencing center of research program of innovative cell biology by innovative technology (Cell innovation) and supported the leading researchers for five years since 2009. The platform will provide highly standardized technological and analytical services to the researchers, in order to minimize the time from sample to data delivery with high quality. It has been certified as ISO-9001 since 2010 to make the sequence quality maintained and improved.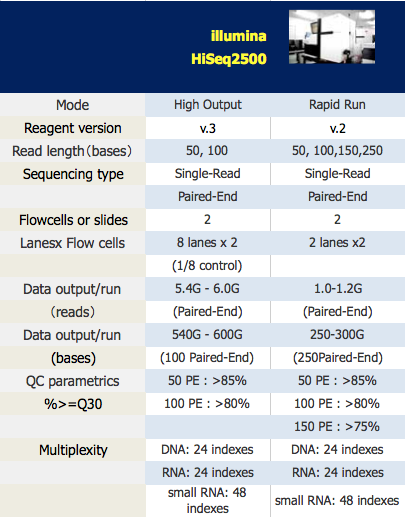 Main Publications List
Member